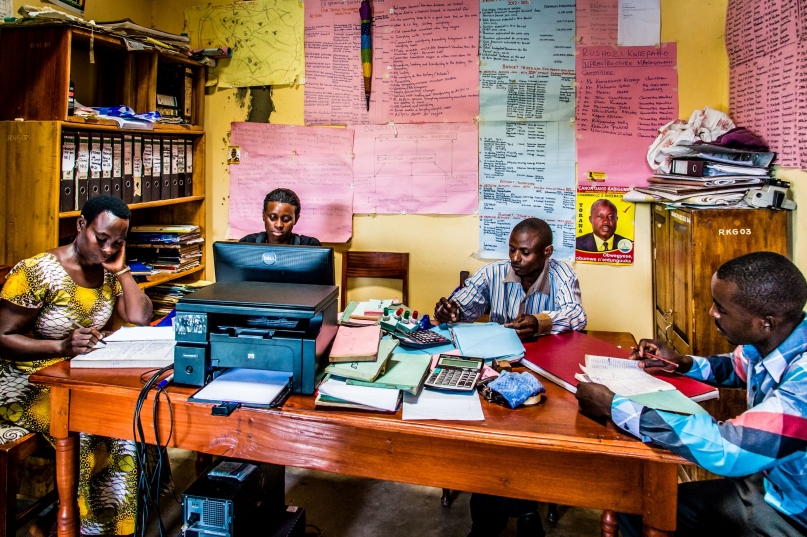 Digital Transformation in the age of COVID-19
Impact on the digital transformation of financial institutions
Much research has been performed in the past years regarding the compelling need for financial institutions to become digital organizations, and this has never been more true than now with COVID-19. However, significant investment in legacy systems, lack of proper skillset, or even regulatory restrictions have in many cases impeded the needed digital transformation of financial institutions.
We are grateful for the opportunity to have worked alongside the great team at BIO. They foresaw and understood the importance of financial institutions to develop and implement digital transformation. We supported them to conduct survey research to understand the ambitions and degree of digitization of BIO's partners. From the results of this study, BIO will select where to focus their funds to have an impact on the digital transformation of financial institutions to increase their outreach and sustainability. Read the blog to know more!

Cover Photo: Coffee coop office in Uganda. Photo by Wim Opmeer, 2018 CGAP Photo Contest.