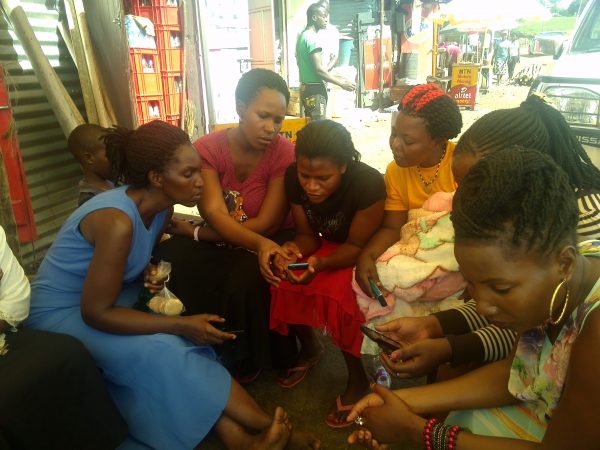 Work (and play) in an Active PHB Summer
PHB Development recognizes the importance of a healthy of balance work and home life, so while many of our associates and clients are enjoying summer holidays, we also ensure that existing client needs are met in a timely manner. As this Summer 2017 season nears an end, we would like to take a brief look at the results some of our staff have been pursuing.
Isabelle Musat has been busy in the continuing development of a series of Toolkits for financial service providers, in partnership with UNCDF MicroLead and the MasterCard Foundation. The series of 6 practical Toolkits is designed to guide financial institutions in introducing digital financial services and boosting their uptake. Four of the hands-on guides have been published so far, and have been described as a "recipe for success."
Chris Statham lives in Malawi and is supporting FINCA Malawi through research, implementation and the launch of a mobile savings-and-loans product. His efforts include assisting in applications for funds that will be used to create and introduce innovative DFS products. Chris supports FINCA Zambia in their proposal for Mobile Savings and Loans product funding, and is also part of the 'Toolkit team'.
Andrew Tumwesigye is working on the pilot phase of DFS implementation at Mcleod Russel tea company in Uganda. He is supporting various aspects for the payment service provider MTN to scale payments to tea workers at the Muzizi tea estate:
Designing payee registration processes
Payment processes & procedures
Activity work and roll out plans, including training and sensitization
Pre & post payment assessments
Jean Daniel Baloucoune is based in Senegal and working on the diagnostic study of the capacity of La Banque Centrale des Etats de l'Afrique de l'Ouest (BCEAO). The study analyzes payments data and payments systems, aiming to identify commercial opportunities and refine BCEAO's regional financial inclusion strategy. PHB is happy to be meeting the needs of its clients during the summer months and our staff are looking forward to new possibilities in the rest of 2017 on onward!