Our DNA
We are pragmatists who can push boundaries and assist you, our clients, to make the way forward clear and concrete.
Our Vision
A world in which all men and women have better access to financial services and can improve their livelihoods through digital means.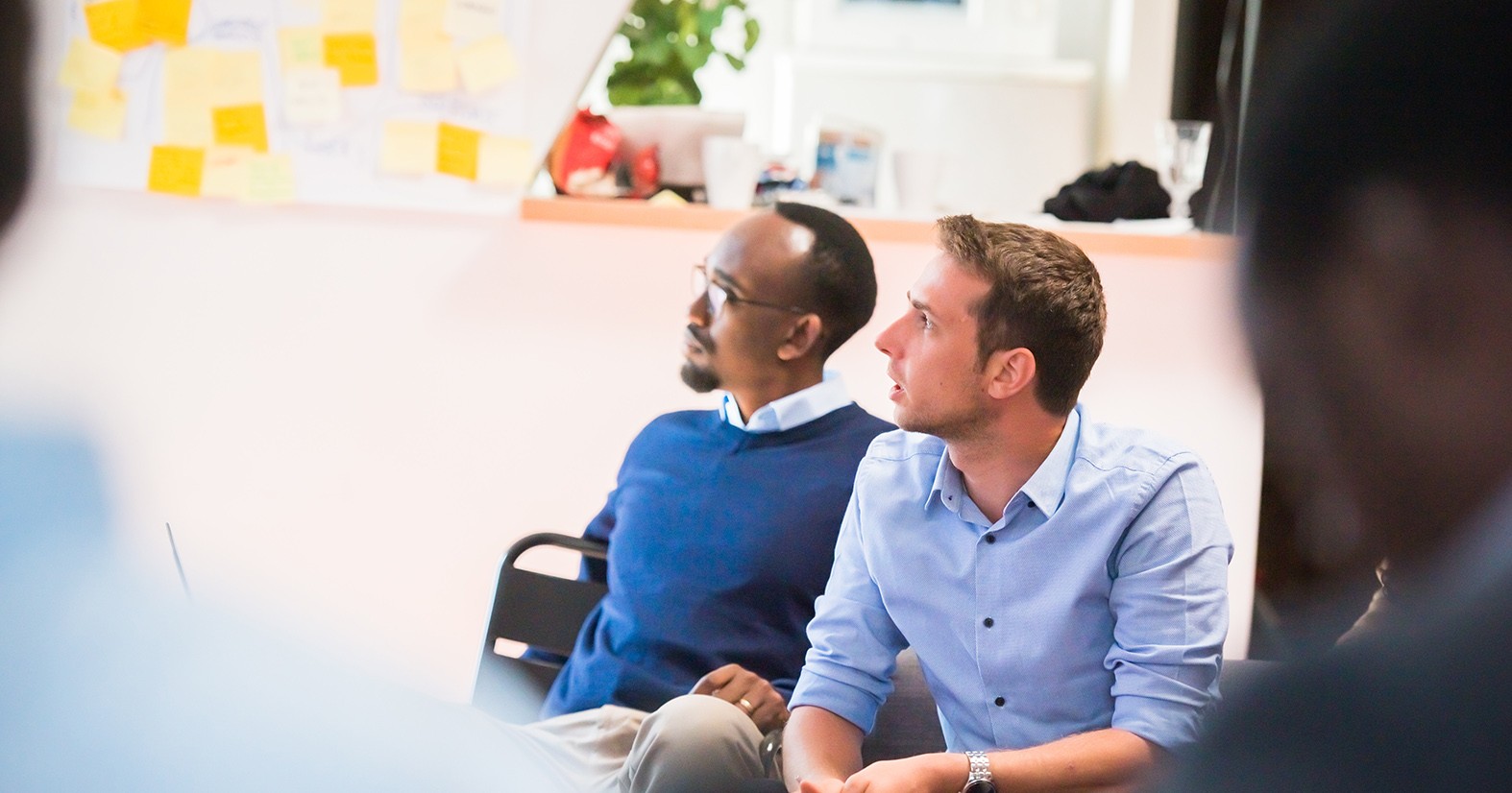 Our Mission
We support you to develop viable financial services, innovative delivery channels, and digital interventions that can scale.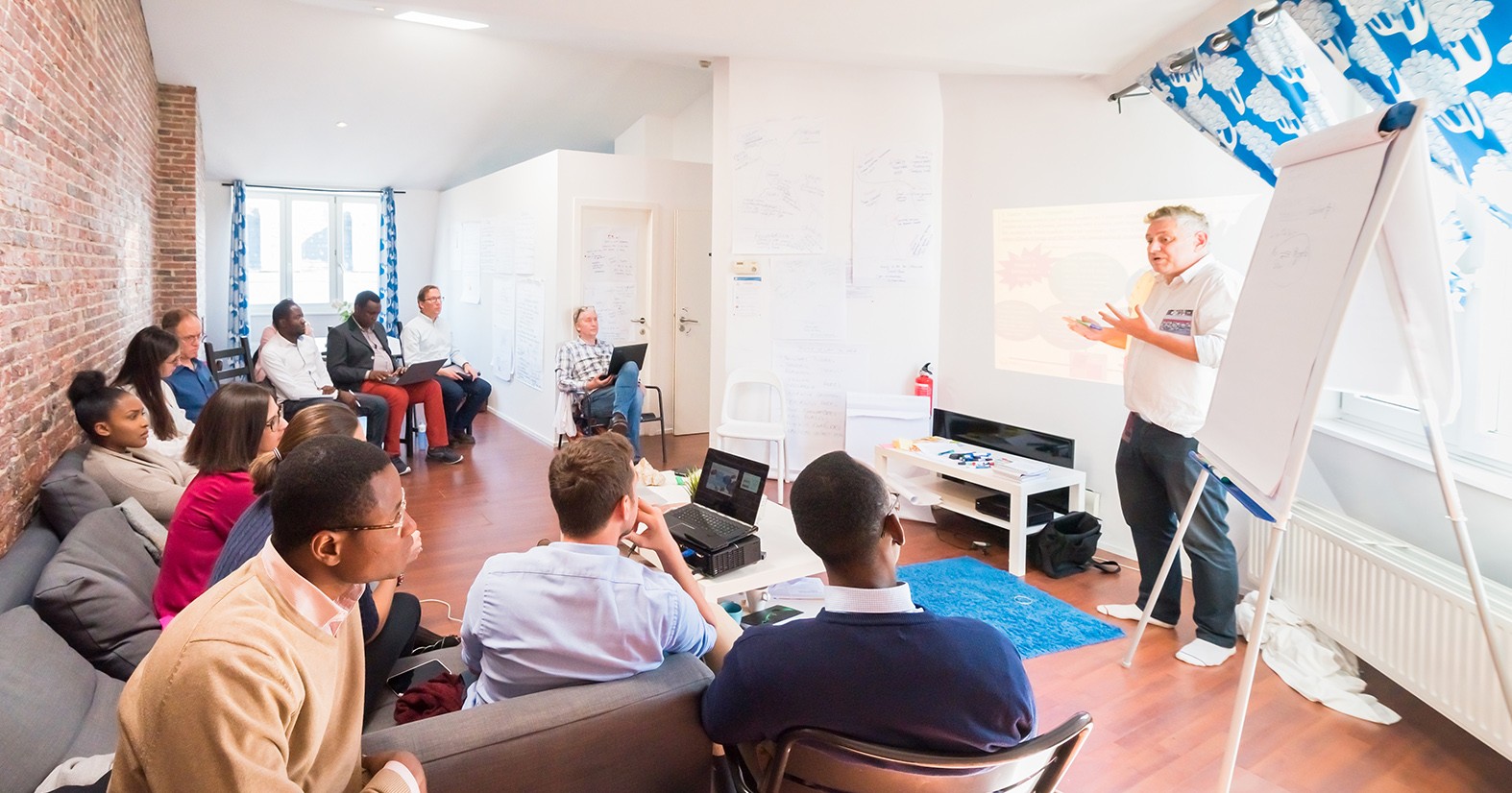 Our Team
We are a cooperative of experts and industry-leading professionals delivering value to clients' projects across the globe.