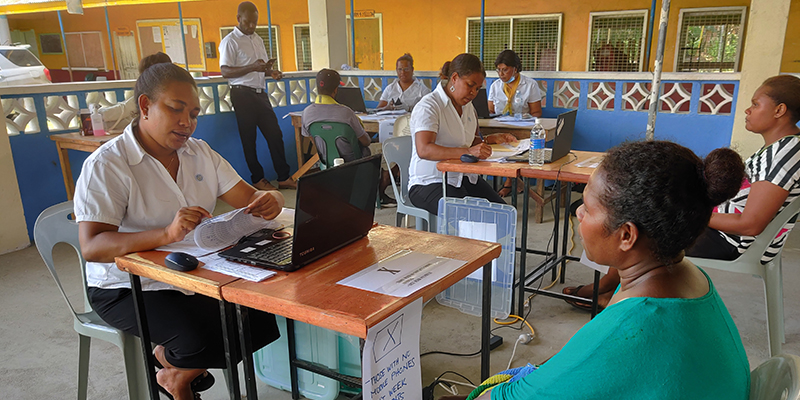 UNLOCKING PENSION FUND SAVINGS FOR COVID-19 RELIEF
By leveraging existing digital solutions, working with engaged partners, and concentrating on the logistical challenges rather than the technology Solomon Islands National Provident Fund (SINPF) were able to help many of their members quickly in a time of dire need.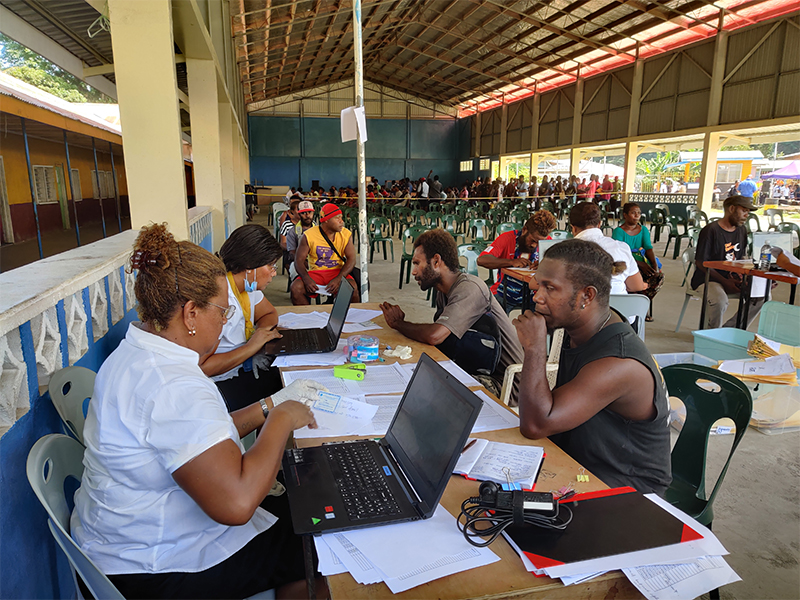 Find out how PHB supported SINPF to fast-track solutions to disburse SBD$63 million to 12,869 members in the formal sector within a month of the announcement of the emergency measures by the government.

Read the full story here.