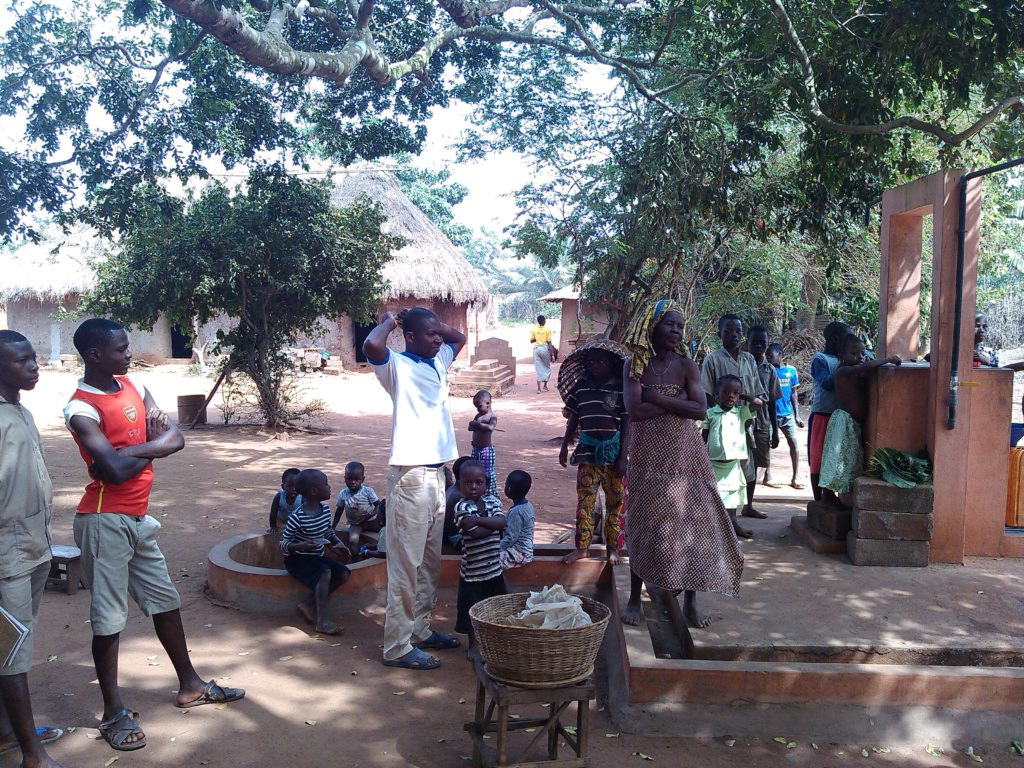 The mWater story through photos: Water accessibility with DFS+
How can digital finance assist the poor in attaining basic necessities? DFS+ is a term for digital financial services that enable the poor to have better access to basic utilities of life including health services, water and education. mWater is one such service that provides digital solutions to help find better access to clean water.
PHB would like to share some powerful photos of the daily struggles to access clean water in Benin. It is hoped that these photos demonstrate the need and amount of effort for the poor to access water.
mWater is a project of Manobi, Mobile for Development, that serves 150 water systems in Benin. The "Services to Improve Rural Water Service Performance in Benin" project links administrators, operators, managers, inventory agents and households to make water resources more accessible for the poor. PHB Development assisted GSMA and Manobi in various data and linkage aspects of this project.
Philippe Breul and Jean Pouit of PHB trained data collection agents in the field to gather data for a baseline survey to be supervised by GSMA. After meeting stakeholders including the World Bank, the PHB team met mobile network operators (MTN, Moov), CePEPE, and banks before field visits in the Sakété and Zogbodomey regions in December 2015. The goal was to better understand the mWater ecosystem: operators, final users, and mobile agents. After training data-collection agents for each region, a questionnaire was finalized to feed the baseline survey, and then validated by GSMA in 2016. Furthermore, PHB along with the other supporting organizations of the project helped establish links with mobile money agents for the payment of water usage.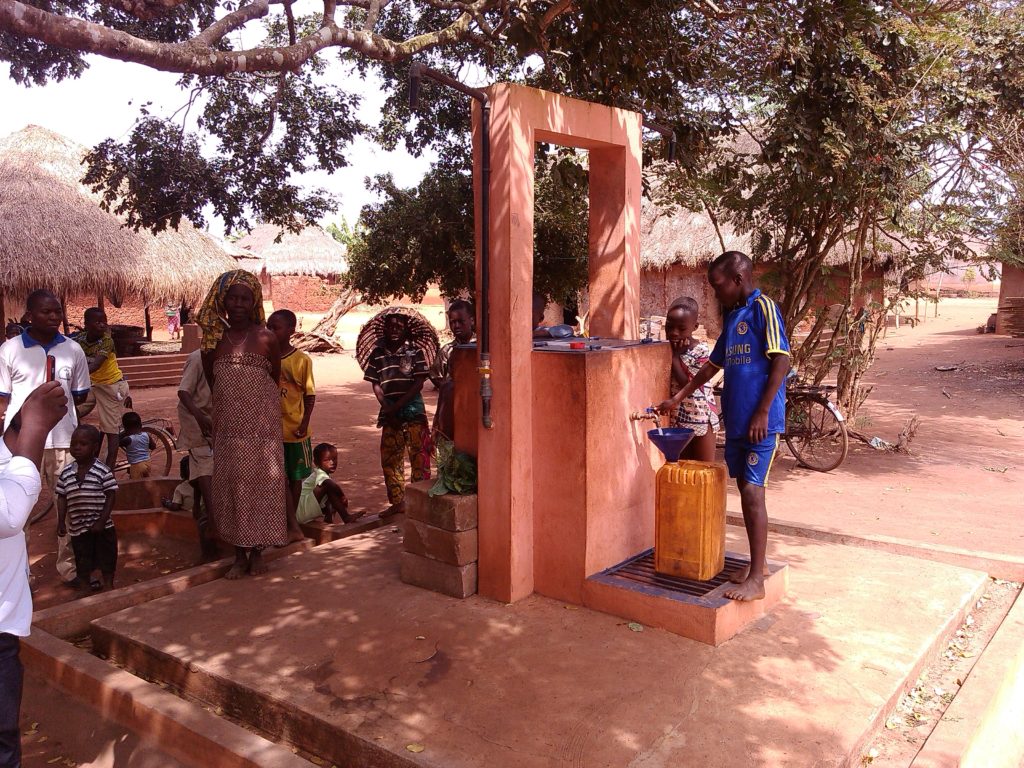 Manobi converging solutions (Mobile 2 Internet) are optimizing the performance of this industry. They are exploited in rural and urban locations in several areas:
Participatory management of the infrastructure of access to water
Maintenance of rural networks of water access
Curative and preventive maintenance of water supply in an urban area
Regulation of operations and maintenance
Mapped inventory and inspection of water networks
For more information on the project, please contact Jean Pouit at jpouit@phbdevelpment.com.
Contribution: Jean Pouit