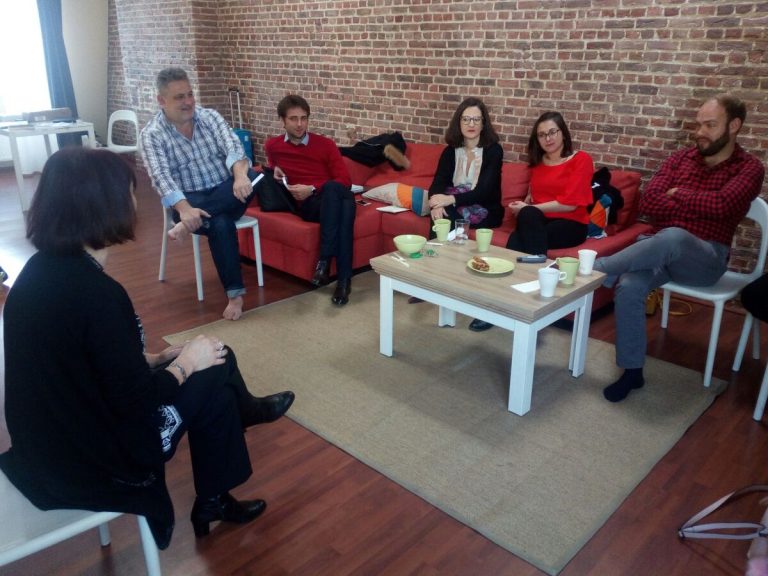 PHB Days 2017
The team of PHB Development partners and associates shares the goal of making a positive social impact with their work.
Inside the PHB Days Meetings: A Week of Strategic Review for Team Impact
The team of PHB Development partners and associates shares the goal of making a positive social impact with their work. To help accomplish this, twice a year they come together from different parts of the world to enhance strategies in providing the best service in all countries of operation.
The latest session of PHB Days took place in Brussels on 3-7 April, resulting in expanded ideas on innovations for greater financial inclusion. Everyone benefits when a cohesive team equipped with fine-tuned strategies sets out to tackle challenges in developing regions.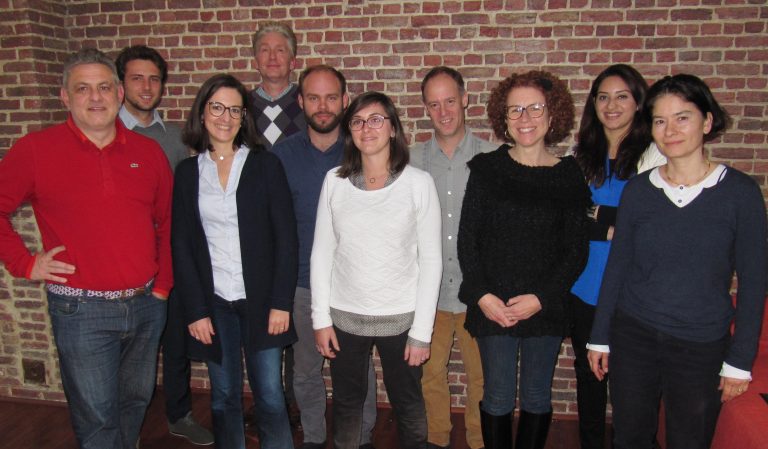 The week kicked off with team training on non-violent communication skills. Exercises exposed participants to some situations that they may encounter "in the field," and practice was on how to work in a manner that is well received by all. Team members used empathy in conveying messages in a respectful manner to another party, thus enabling more effective client management. "This training revived the reality that we're all different, in our needs in life and work, our feelings, our reactions to the same situation, our way of expressing ourselves and understanding the others. It's crucial to learn from this rich training," said Philippe Breul, founder of PHB Development.
Analysis of current and potential operations was carried out in the following sessions throughout the week, with the aim of adapting methods to evolving needs of clients. It was inspiring to see everyone's contributions toward this common goal. Brainstorming groups also allowed team members to test their experienced-based ideas with colleagues. Some ideas were winners – and others quickly fizzled out – but all participants benefited from the exchange.
Although the PHB Days training objectives are serious, the atmosphere is warm and casual. Newer associates naturally become integrated so that synergies can flow for the most productive output from and for the organization while keeping a focus on PHB values of cultural awareness and inclusion. "The social mission of PHB includes its partners and associates: it is a horizontal organization that wants its people to be the best they can be," said Ronald Everts, PHB associate
And of course, the week is not all work. Evening outings for dinner and cultural experiences provide a balance to further propel a feel-good way of working together.
21 April 2017
Matt Luna & Sana Himayat