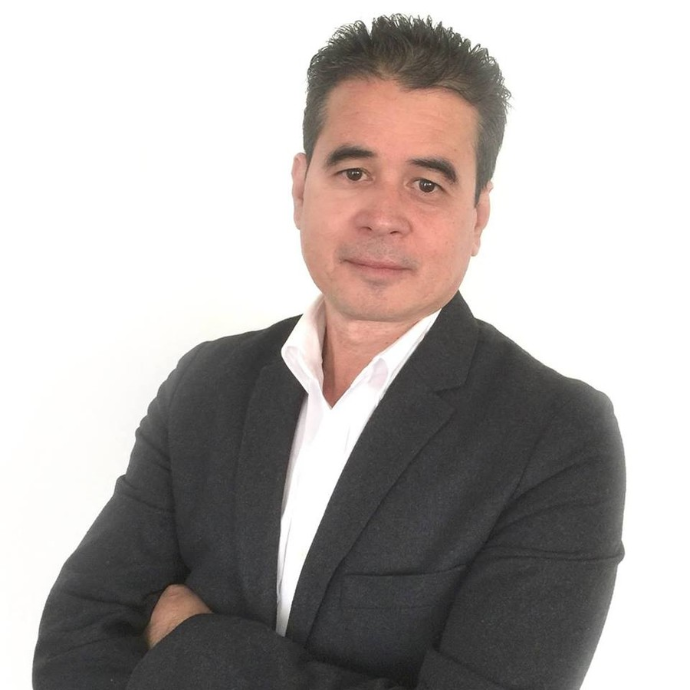 Sunil C. Sharma
Digital Catalyser - Communication
Sunil is a visual communicator. He implements communication projects at PHB. Since he arrived at PHB, he has amplified our brand value by putting in place a set of tools and procedures for internal and external communications.
He has worked on many communications-related projects in Kathmandu, Nepal, for Chemonics International(USA) and WINROCK(USA) developing multimedia and visual communication materials related to their development projects in Nepal for USAID.
Sunil holds a Bachelor's Degree from the Curtin University of Technology majoring Information systems. Sunil is a permanent resident of Singapore. He lives in two cities, Kathmandu and Singapore, to run his development centre and to serve his clients.
Connect with Sunil via