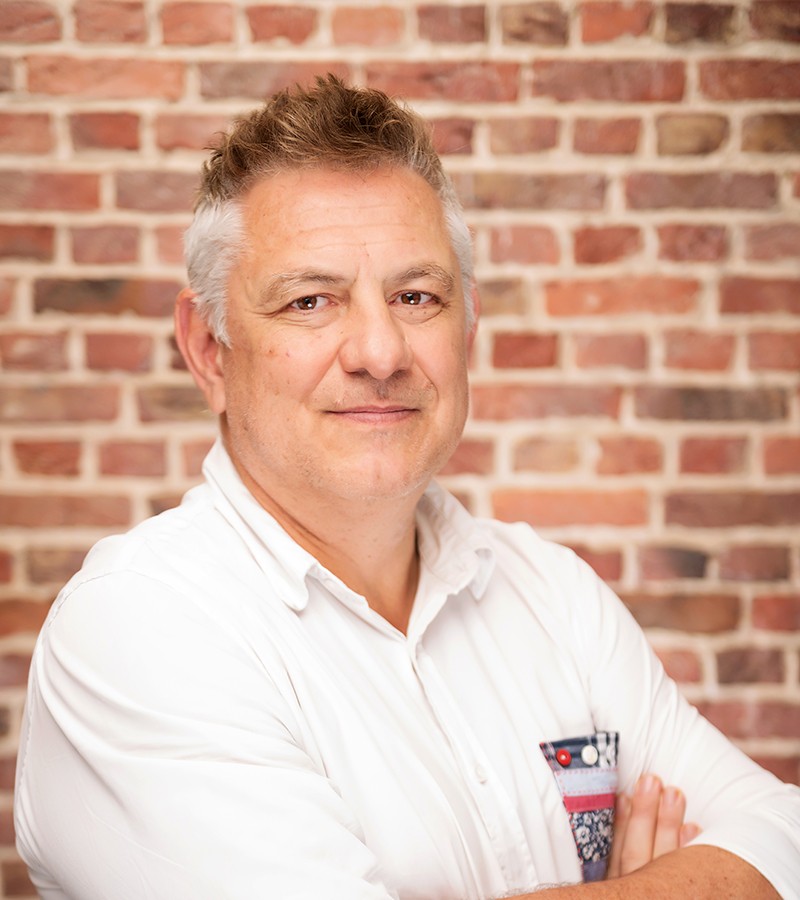 Philippe Breul
Digital Catalyser - Partner
Philippe is the founding member of PHB Development. He established PHB in 2006 with the vision to improve financial inclusion for the masses. He has more than 20 years of experience working with international development agencies, regulators, telecom and financial institutions.
He has succeeded to scale for impact in challenging contexts. In 2018 and 2019, he coordinated the early-stage digital transformation of a Microfinance Bank in Uganda with a 40% increase of the financial transactions; all conducted through digital channels (ATM, Mobile, Agents). This drove to increase outreach and savings mobilization with a limited increase in the operational costs.
In 2016 and 2017, he coordinated the market approach of MoKash, mobile saving and loans, in Uganda with MTN and CBA. One year after the launch, 2.5 million customers were registered, nearly 50% were actively saving (1.2 million) and 1 million loans disbursed for a total amount of USD 30 billion (US$ 8.3 million).
In 2014 and 2015, he supported the National Ebola Response Centre (NERC) in Sierra Leone to improve hazard pay to emergency workers: built and managed cloud-based database/payroll system of workers, transitioned from cash to mobile payments, introduced payments to accounts via bank transfers and established a Complaints Resolution System. According to BTCA, this saved lives and US$10 million by eliminating double payment, reducing fraud, removing costs of cash transportation, travel and security.
In 2012 and 2013, he coordinated with the World Bank and the Ministry of Finance and Economic Development the assessment of the delivery methods of the Productive Safety Net Program. He then defined and piloted the disbursement through MFIs, the Fintech M-Birr and agents. This conducted to the digital payment of 13,500 House Holds (65,000 beneficiaries) in 2015, 115,596 HH (577,980 beneficiaries) in 2016 and 394,900 HH (representing 1,974,500 beneficiaries) in 2017.
Prior to setting up PHB Development, Philippe has held various senior positions within mobile network operators in Africa and Europe. He was Vice President for Market Development at France Télécom (2005-06); Marketing and Communications Director for Sonatel Mobile in Senegal (2002-05), Commercial Director for Ikatel in Mali (2002) and marketing manager in Belgium (1998-2002).
He started his career at the Research and Development Centre of France Telecom on telecommunication network optimisations (1993-98) after a civil service with an NGO in the South of Chad (1991-93). Philippe has an engineer's degree in Telecommunications & Computing from Ecole Centrale in France (1990). He also has Master's degrees in Business Administration (1996), Economics (1997) and Microfinance (2010). He speaks French and English.
Connect with Philippe via