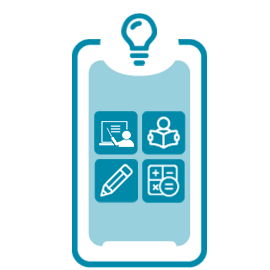 Education
PHB supports education within the digital economy by addressing the friction points that limit access to learning. With finance as a foundation, we have worked on easing the ability for digital payments for school fees and the development of new financial tools to support youth in their pursuit of education in Lao PDR. Whether educating about digital transformation or using digital means to teach about non-digital areas, PHB has supported curriculums in mental health, agriculture, financial literacy and advanced technical training. In Uganda, we have developed and provided financial literacy curriculum and training for refugees to understand, select and use financial services that fit their needs. Addressing the supply side of the digital economy, PHB has developed and delivered bespoke training to financial service providers and policymakers on the topics of digital finance and interoperability.
View other Digital Sectors
Projects in this Digital Sector
Embarking on similar project? Connect with us for insights.