Mobile Money Market Scoping in two Middle East & North Africa countries: Egypt & Tunisia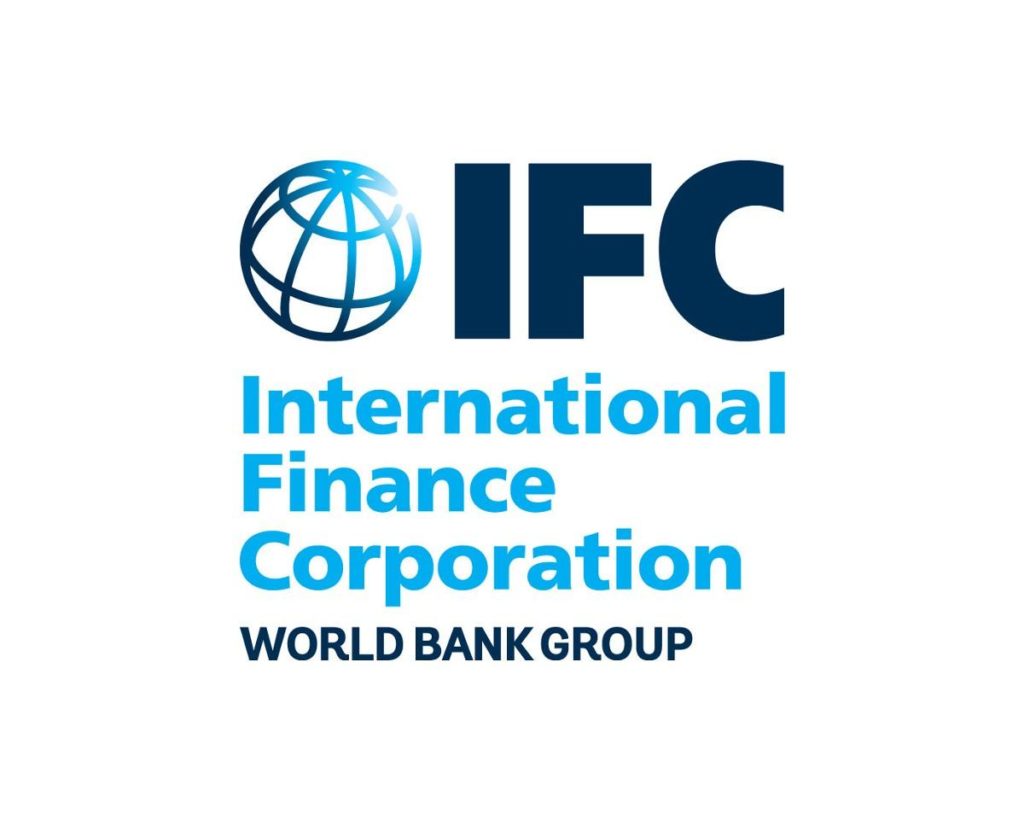 Context: IFC needed a macroeconomic overview of Egypt and Tunisia including; financial and telecom sectors; regulatory environment and distribution network for mobile money service providers.
Objective: Evaluate opportunities to offer transformational mobile financial services initiatives and assess what role IFC could play to support development in the industry.
Deliverables: Diagnosis of the competitive landscape; defined strategy to enter the marketplace and provided recommendations on investors' objectives.