Future of Financial Inclusion through Electronic Banking Channels Palestine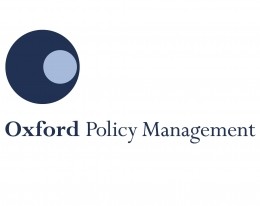 Context: Oxford Policy Management, ShoreBank International and the Palestinian Authority wanted to investigate how to reach and enhance the cost-effectiveness of delivery channels for banking and payments in Palestine.
Objective: Conduct a study on expanding available services at the point of sale; create a national payment switch and an interoperable ATM and POS network; develop the legal framework for electronic transactions, which support mobile financial services.
Deliverables: Assessment of market, technical and financial considerations for establishing a national switch company to connect all banks; deployment and management of POS to offer merchant acquiring services; recommendation on two scenarios to set up the company, and carried out project plans to execute both scenarios.