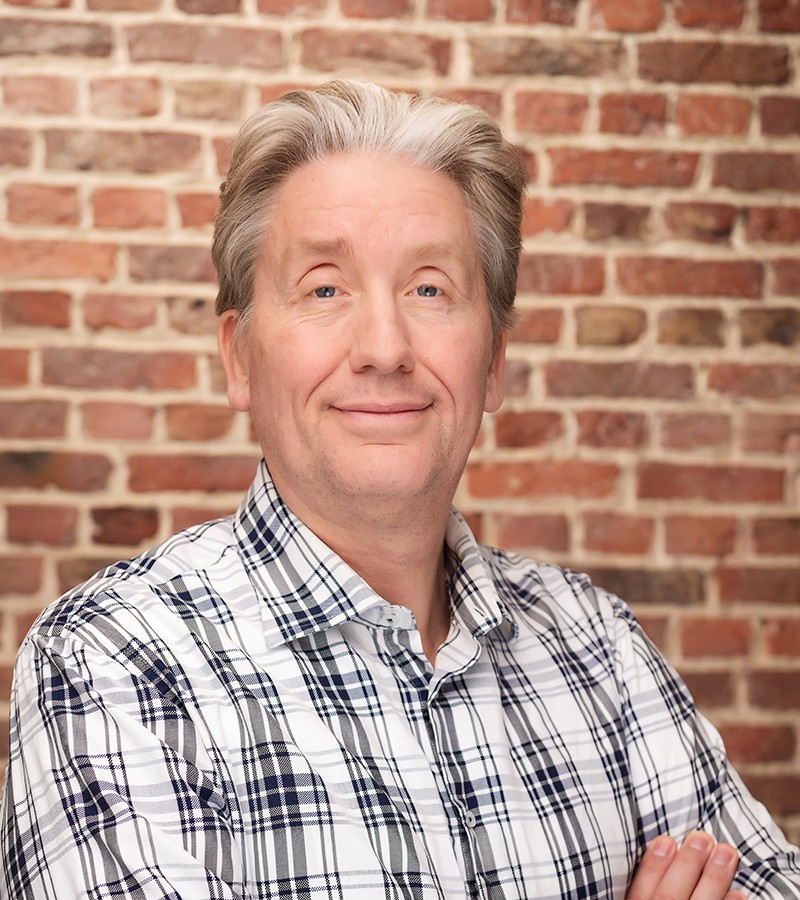 Ronald Everts
Digital Catalyser - Partner
Ronald contributes his knowledge and expertise on digital financial distribution channels integrated across branches, call centre, internet, and mobile banking. PHB partner and a seasoned project manager who makes information systems work for clients and their users by helping them to adopt sustainable "Green" practices for all their digital solutions.
Ron is truly a global citizen – proficient in four languages, Dutch, English, French and German. He lives in the Netherlands with his family but spends large chunks of his time scanning organizational capabilities for expansion of our clients reach into new markets. He is accustomed to having his breakfast in Jakarta and catching a client in Singapore over lunch. He is a true modern-day Dutchman looking out for the undiscovered trading post somewhere in the world, anywhere really.
He is creating impact from Malawi in Africa to the island nation of Indonesia in East Asia, often working alongside central banks, Financial Institutions, Micro-Finance Institutions, and mobile network operators. Ron shares his core expertise in Project Management, Institutional readiness assessments, product and channel implementations to help scale their services.
Connect with Ronald via