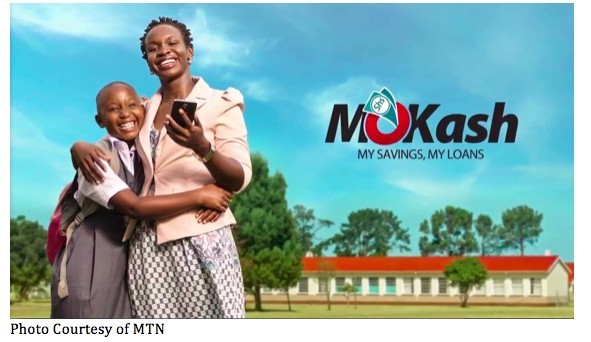 MoKash is Calling Up a Future of Mobile Financial Possibilities in Uganda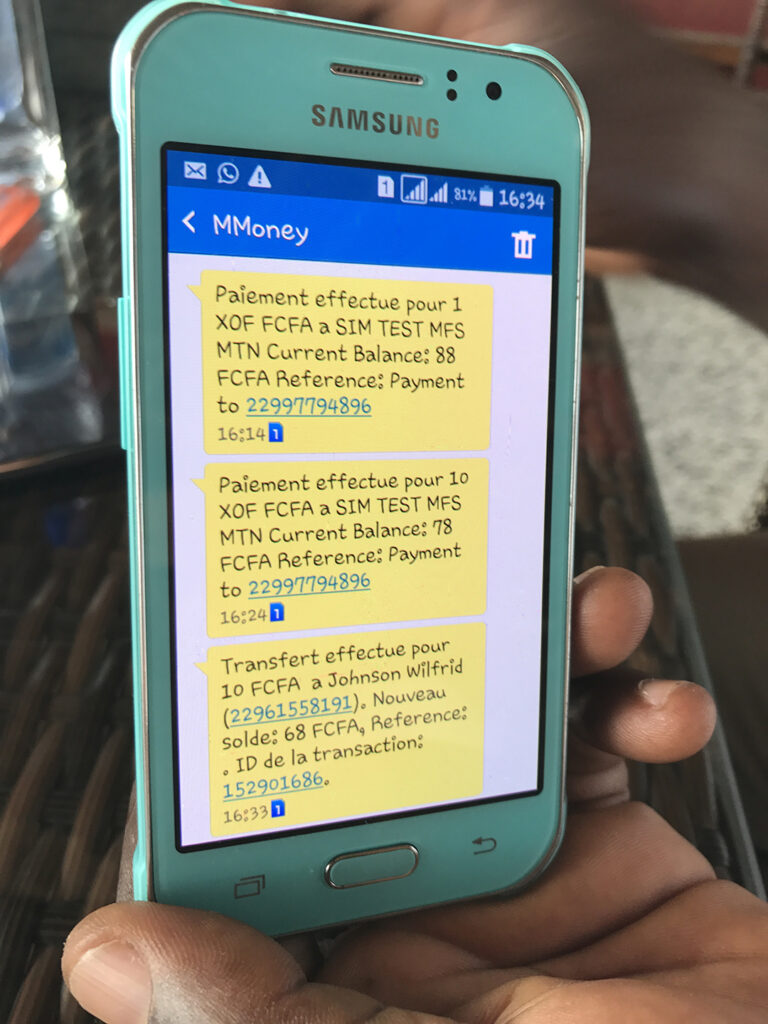 How Mokash is helping
Students, farmers, and small business owners in Uganda are discovering a user-friendly way to access loans and build savings through mobile phones. Launched in August 2016, MoKash is helping more than a million subscribers when and where they need to meet opportunities and demands that require ready access to money.
Customers can build savings in small amounts over their phone with the Commercial Bank of Africa (CBA), as well as borrow money almost immediately when needed, provided they have been using the MTN mobile network for at least 6 months. MoKash also features less waiting time for loan application approval through the use of artificial intelligence in processing history checks. For savings, the MoKash deposit account enables customers to earn up to 5% interest on amounts that can be built up with an auto-save function to prepare for business, education, and unexpected needs. "It's a good way of saving and accessing loans with improved security," said Edward Oyam, businessman.
The Mokash MTN Product
This innovative cash management product is operated with the support of the United Nations Capital Development Fund (UNCDF) and Mobile Money for the Poor (MM4P) – in collaboration with the consulting firm PHB Development. The implementing organizations MTN Uganda and its partner, the CBA, aim to provide low-income people with access to financial services that can make a positive impact on their livelihoods. As a result, a growing range of customers are benefitting from an easily-accessible approach to mobile financial services:
Quick access to loans allows parents and students to borrow money when needed to pay for education fees and materials.
Customers avoid the transport cost and time to visit a bank, enabling broader groups of people, especially in rural areas, to be economically productive.
MoKash allows individuals to take out loans without needing to be within a group, and without extensive collateral requirements.

On MoKash and the future, Brenda Oyam, student, said, "I need loans for school fees and emergencies, but I would also like to save small amounts…I hope to use it to improve my life."
21 March 2017