Financial Literacy & Remittances Project Design Handbook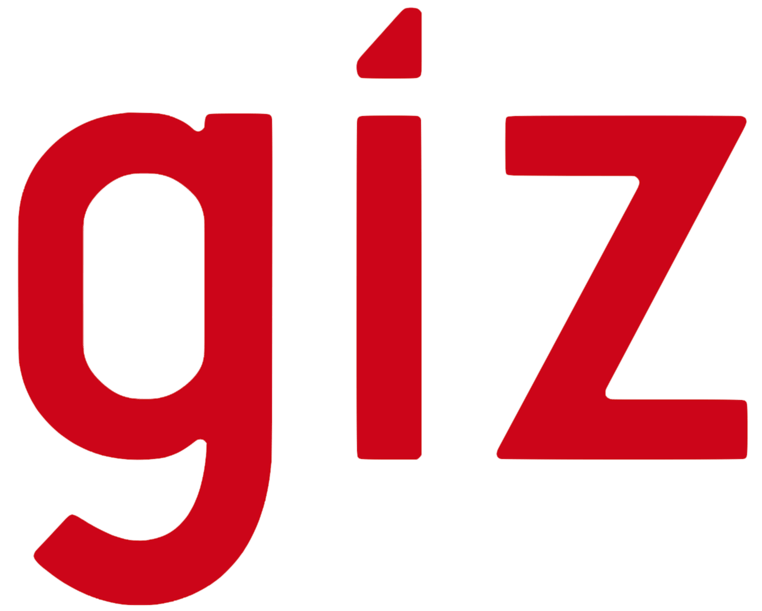 Context: GIZ and the Federal Ministry for Economic Cooperation in Germany commissioned the production of a handbook on financial literacy for remittance senders and recipients.
Objective: highlight the methodological options to support remittance senders and recipients with financial literacy tools.
Deliverable: FReDI: a handbook to guide the design of new projects aiming to foster 1) financial inclusion of migrants and their families 2) the productive use of remittances. Five different project methods were distinguished; workshops with experts in remittances, migration and microfinance to review the handbook.