Program Evaluation Wizzit expansion in Southern Africa and capacity building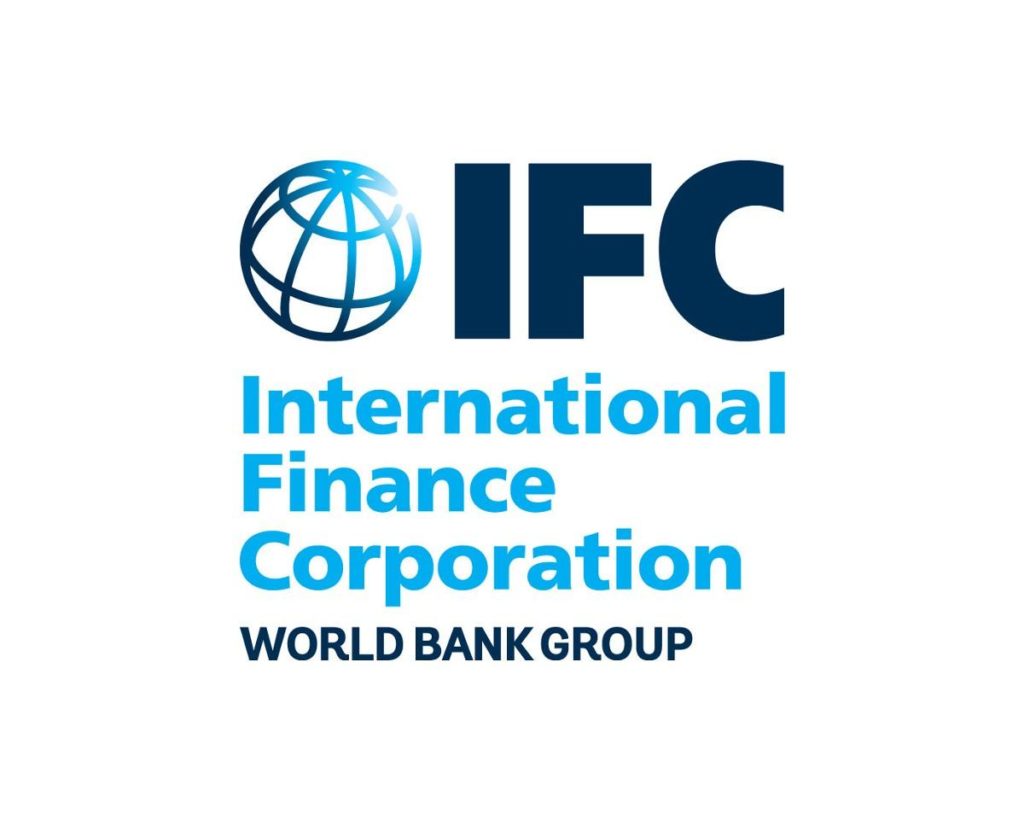 Context: The WIZZIT program aims to provide access to low-cost financial services through the use of mobile technology. WIZZIT is currently being supported through a three year IFC advisory services project which focuses on providing operational and managerial capacity building, designing a local and regional expansion strategy, and developing a micro-lending product that will be delivered through WIZZIT.s mobile platform by June 2013.
Objective: The IFC support intends to enable WIZZIT to: Increase its mobile banking product uptake from 270,000 to 600,000 mobile accounts in South Africa; Develop and pilot a micro-credit product to extend access to credit to 500 SMEs; and Expand WIZZIT services to four new markets in Africa, each with 150,000 mobile bank accounts.
Deliverables: The mid-term evaluation of the WIZZIT expansion and capacity building program will provide PEP Africa management and SECO with an assessment of the design and delivery of the WIZZIT model and early results towards intended outputs and outcomes. The evaluation will also outline the key lessons learned from the WIZZIT program to date in order to improve understanding of the impact of this program on mobile banking uptake in South Africa and how its design can be enhanced to maximize impact and for replication elsewhere in Sub-Saharan Africa. The team will evaluate the program in terms of its relevance and rationale, efficiency, effectiveness, impact, and sustainability. From this assessment, we will also identify key lessons learned. We note that these evaluation criteria are in line with OECD/DAC criteria for evaluating development assistance.