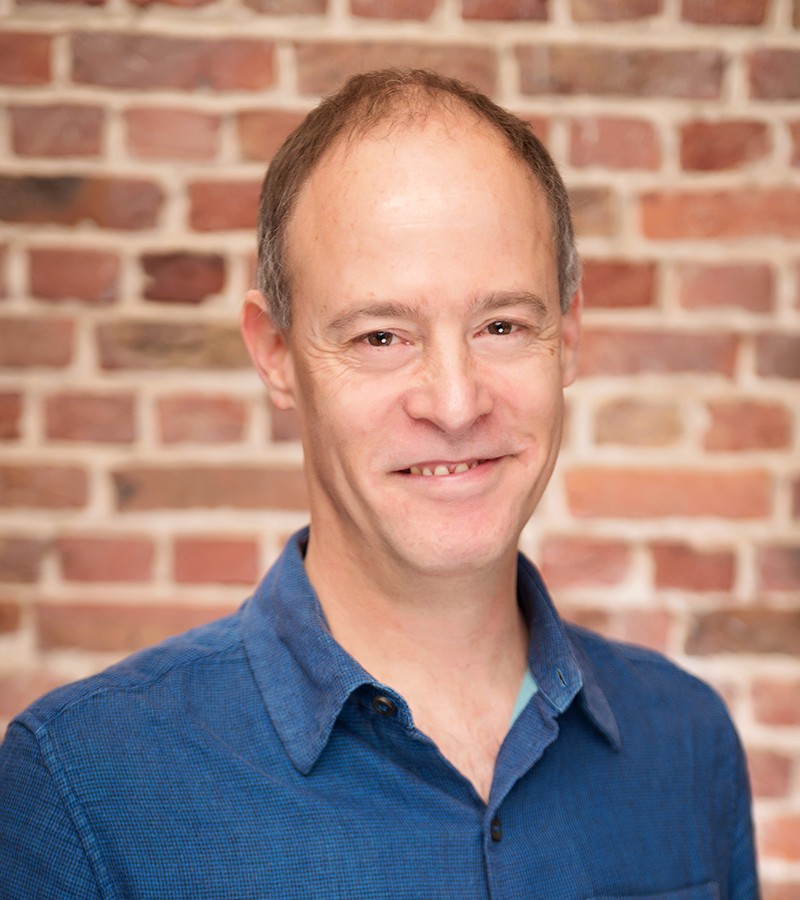 David Kleiman
Digital Catalyser - Partner
David built his career within the telecommunications and banking sectors before joining PHB in 2013 as one of our seven partners. David is a digital finance pioneer who started his digital journey with WING in Cambodia in 2009 when there were only 80 mobile money services worldwide. Today WING has scaled to serve the needs of every Cambodian. Since then he has been providing strategic business planning, product development marketing and channel support working with banks, MFIs, MNOs and policymakers to support the development of digital inclusive economies. He enables stakeholders from the telecom or banking sectors to converge seamlessly to bring customers relevant digital financial tools.
David has lived and worked throughout Asia and the Pacific including Laos, Cambodia, India, Bangladesh, Nepal, Papua New Guinea, Timor-Leste and the Solomon Islands catalysing the growth of financial inclusion where it is needed.

When he arrived in Lao PDR in 2014 it is was a greenfield environment for digital finance. There were no policies and no digital finance products. David worked within UNCDF for over 4 years supporting the vision of a market development approach to bring all stakeholders together through training and exposure. He supported the foundation of a conducive ecosystem by developing the capacity of regulators and providers which included the launch of the first mobile money offering and meaningful P2G use cases to support branchless banking.
David genuinely enjoys building bridges with people from all walks of life and maintains strong personal connections in all of the places he has lived. 

Connect with David via