E-Channels Strategy for Bank South Pacific – Papua New Guinea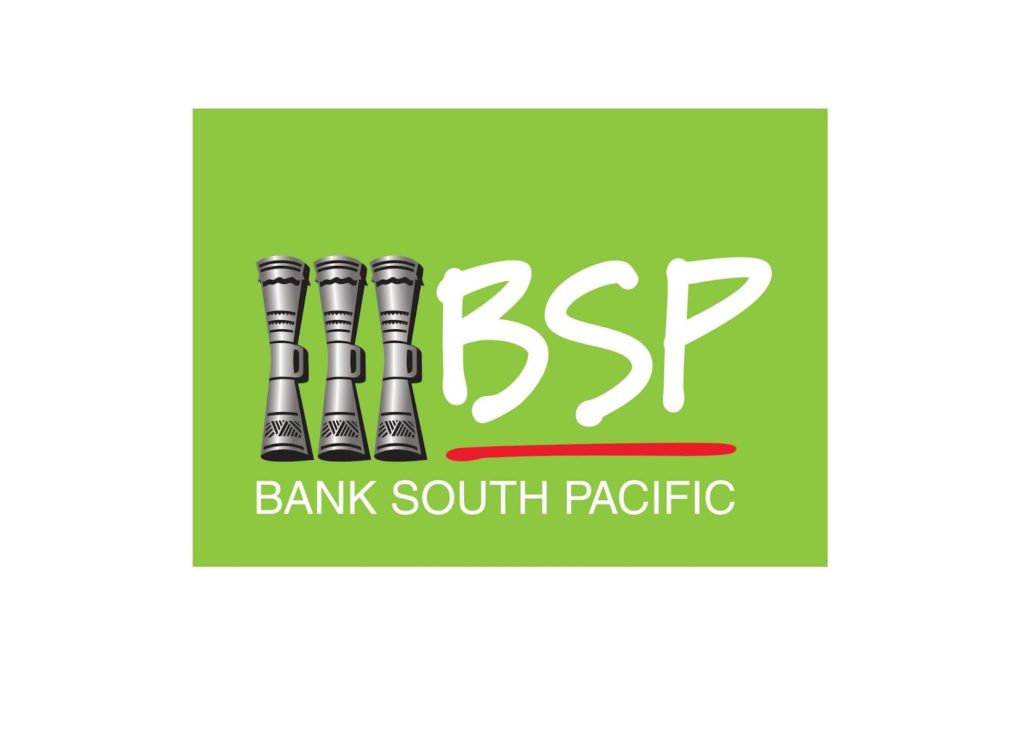 Context: Since 2009, BSP has a Transformational Program, which comprises the review of the portfolio of retail products and the implementation of electronic delivery channels.
Objective: Change the channel mix for all transactions moving from branch-based over the counter to electronic channels.
Deliverable: Improved and redesigned e-channels strategy resulting in a 40% growth of eftpos transactions with 120% more eftpos merchants; 22% increase in ATM transactions; 48% growth in mobile banking transactions with 35% increase in active users and 311% increase in internet banking transactions.