Developing Money Transfer Agents, Financial & Remittance Products with MFIs – Europe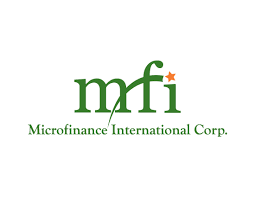 Context: MFIC wanted to expand its money transfer business by leveraging the support of distribution partners, agent networks, and ultimately improve access to finance for migrants and their families.
Objective: identify and establish business development opportunities for a remittance processing platform.
Deliverable: a study of the regulatory and licensing framework of payment institutions in Europe; proposals for projects with MFIs in Africa; relationships established with banks and money transfer agents in several European countries.