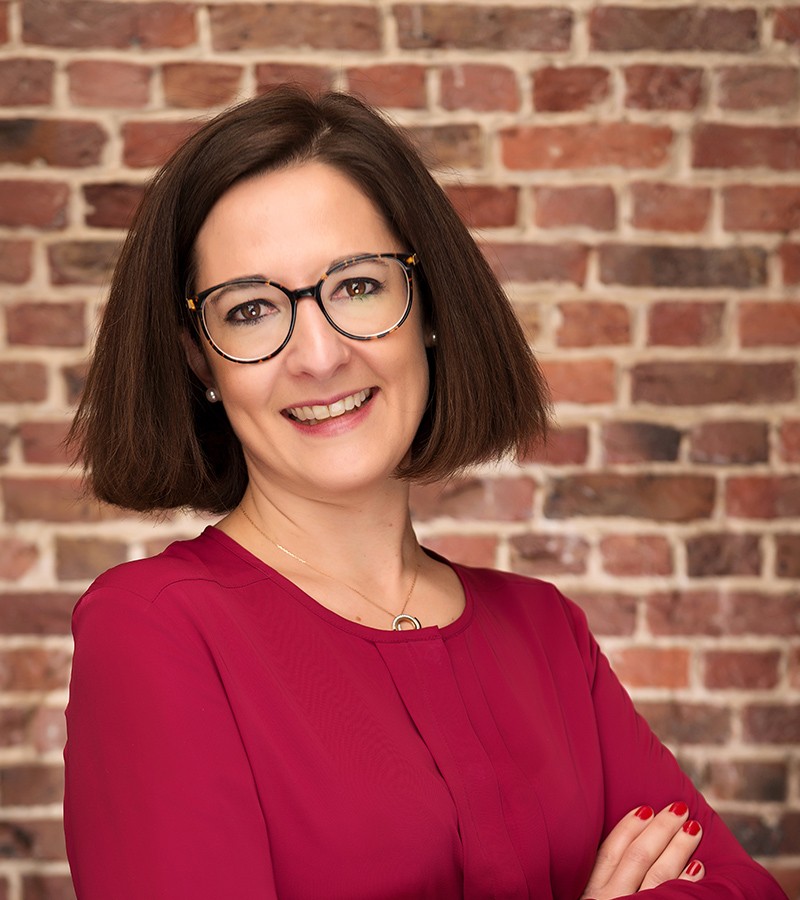 Aurélie Wildt Dagneaux
Digital Catalyser - Partner
Aurélie joined PHB in 2013 as a Digital Financial Inclusion expert, to contribute her 15-year experience as Consultant & Partner of PHB. Aurélie heads PHB's West Africa operations.
She is a boundary pusher, helping impact makers scale for impact, with expertise ranging from strategy, team and project management to product development and implementation. She has enabled over 30 Central Banks, Banks, MFIs, Fintechs and MNOs to unlock their potential for digital financial services, helping design their strategy & products & implementing prototyping, pilot and roll out throughout Africa. She is convinced that a client-centric approach is essential and applies Human-Centred Design in her daily work.
Aurélie is a seasoned face-to-face and online trainer and speaker who has contributed to the launch of PHB Academy in 2015. Since then Head of Learning, focusing on building the capacity of stakeholders to launch and grow digital financial services with impact, link bank and mobile money accounts (interoperability) and build efficient agent networks and inclusive digital ecosystems. She believes that training is not just about delivering content but also helping stakeholders acquire the needed skills and attitudes.
Before working for PHB, Aurélie co-founded Octopus, a French Fintech company in mobile payments (2012). She worked for three years (2009-2012) as a microfinance consultant (Horus Development Finance in Africa, Accion, Grameen Foundation and Kiva in South America). In her early career (2006 – 2009) Aurélie started worked across multiple industries (hospitality and retail) as a Strategy Consultant for large international corporate companies worldwide.
Aurélie has a Master's degree in Microfinance from Solvay Business School (2010, Brussels, Belgium) and a Master's in Business Administration from ESCP (2006, Paris, France). She speaks French and English fluently and is proficient in Spanish and German as well.
Connect with Aurélie via