Agent Network Management Training, Morocco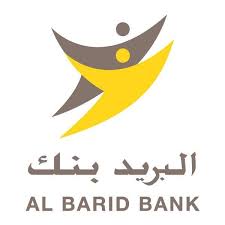 Context: As part of the Payment Digitalization project, Al Barid Bank Morocco, subsidiary of Groupe Poste Maroc, is developing a network of agents to make banking services accessible to all and everywhere in the country. The bank wants to allow both customers and non-customers, to benefit from an agent banking offer at competitive rates. A training program was designed to help people directly involved in the agent network management acquires the skills needed to run the new banking channel.
Objectives: At the end of the training, the trained staff should have acquired the necessary skills to effectively deploy and manage a successful agent network.
Deliverables: The first training was held in Marrakech for a 16-person cross-functional group of Al Barid Bank involved in the pilot phase of the project. The team included supervisors, field officers, and back-office support officers. A second training took place in Casablanca for supervisors, managers and head office officers of Barid Cash, a payment subsidiary for a total of 16 people.
The training took the participants on the network development journey: From selection and recruitment to onboarding, from monitoring and to performance improvement, using case studies from different countries.