Strategy and Implementation for Mobile Financial Services Rwanda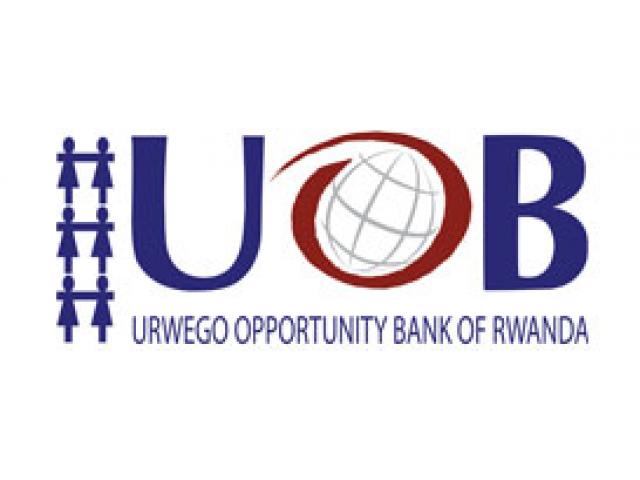 Context: Urwego Opportunity Bank wanted to provide its customers with access to savings accounts and allow repayments of loans via the mobile phone using the mVisa platform.
Objective: ensure the MFI was well prepared, organized and trained to successfully manage the service.
Deliverables: readiness diagnostic; regulatory analysis; market study; business model and implementation plan (cost model, agent network strategy, customer tariff, savings benefits for UOB and its customers); service provider partnering and negotiations; integrating m-banking service into UOB operations; marketing strategy; training support; friendly user testing, KPIs and launch result evaluation.