Program Evaluation Wizzit expansion in Southern Africa and Capacity Building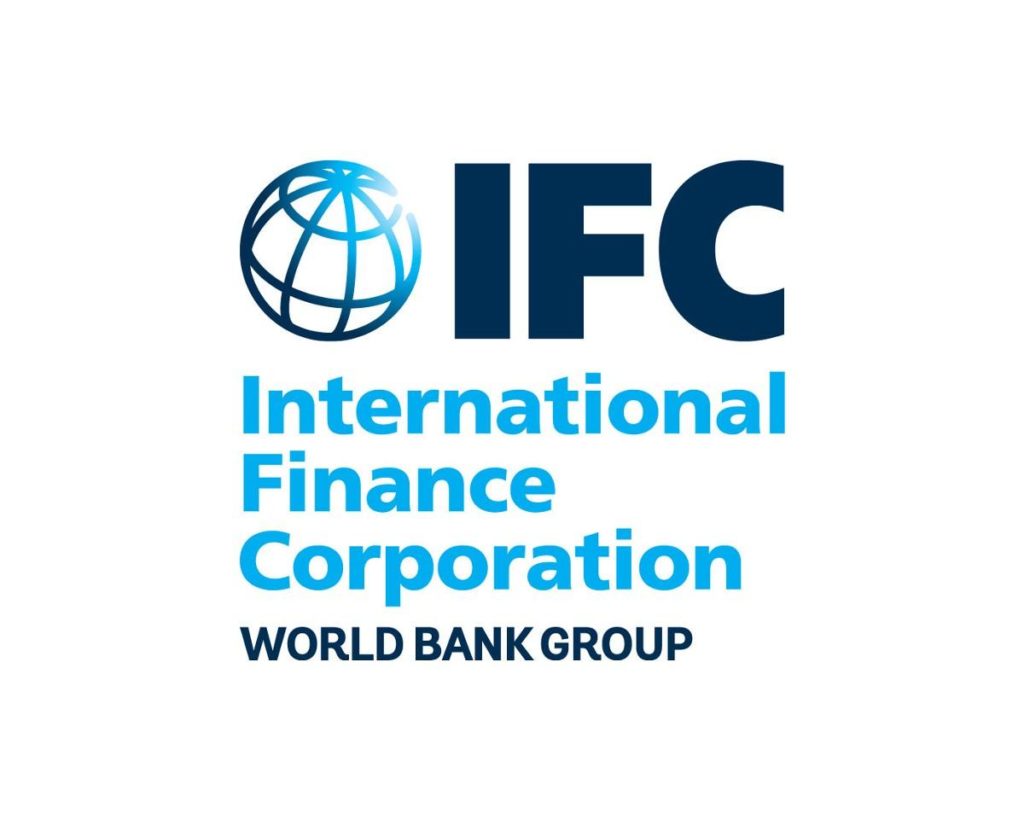 Context: WIZZIT was supported through a three year IFC advisory services project: providing operational and managerial capacity building, designing a local and regional expansion strategy, and developing a micro-lending product delivered through WIZZIT's mobile platform.
Objective: Assess the design and delivery of the WIZZIT model and results towards intended outputs and outcomes.
Deliverables: Evaluation outlining the key lessons and improved understanding of the impact on mobile banking uptake in South Africa and how its design can be enhanced to maximize impact; Recommendations for replication elsewhere in Sub-Saharan Africa.