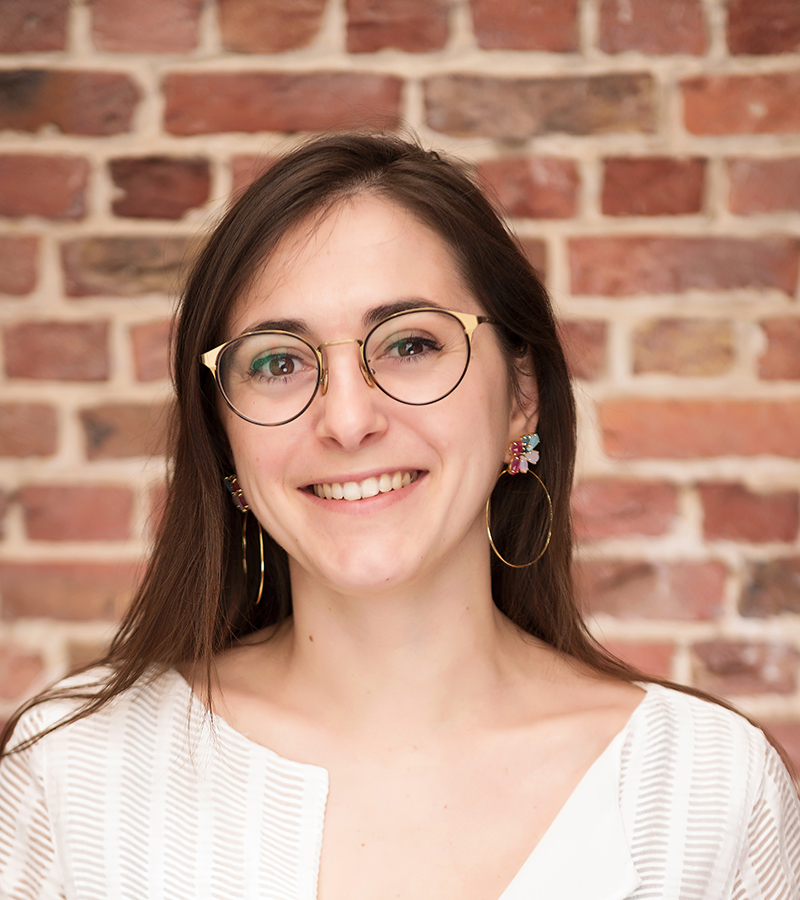 Lisa Chassin
Digital Catalyser - Partner
Lisa has dedicated a decade of her professional career in the financial inclusion sector, bringing the voice of the consumers to the forefront of all her initiatives. She has lent her expertise in sociological research and digital financial services (digital payments, insurance, savings and credit) to the success of projects in Asia (India, Laos, Nepal, and the Philippines), East Africa (Ethiopia, Kenya, and Tanzania), West Africa (Benin, Burkina Faso, Cabo Verde, Mali, Senegal, and Togo), Central Africa (Democratic Republic of Congo) and Southern Africa (Madagascar, Malawi, and South Africa). A true digital nomad, she has lived in 5 of these countries in the past and is still on the move.
Her explorer side of nature is what is driving her always to push the boundaries to go beneath the surface and uncover more. Fully committed and a true sympathizer at heart, she leads the Research practice at PHB. Her expertise encompasses Human-Centred Design Research, go-to-market strategies, pilot development and implementation, institutional assessment and gap analysis, process Mapping and Engineering, capacity building, workshop training facilitation and monitoring and evaluation.
She has been involved in several market research studies, aiming to guide the development of new products or strategies for various organizations. She supervised an 18-month long research program aimed at identifying the challenges faced by rural agents in Senegal and recommending options to boost their activity (UNCDF-InTouch, 2018-2019). She has also been involved in human-centred research in Malawi to help a Digital Finance provider define a career pathway for its agent network, aimed at progressing towards more gender equality. (UNCDF MM4P-Zoona Malawi, 2018-2019).
As one of the seven partners, Lisa drives PHB in its efforts to make digital finance work for financial service providers. Lisa has helped design a series of toolkits for financial service providers to UNCDF and MasterCard Foundation: "How to succeed in your digital journey" (2016-2017) and co-authored AFI digital transformation of microfinance policy publication (2018). In addition to the above-mentioned publications, Lisa contributed to more than a dozen blogs, case studies, and research papers for clients and partners such as UNCDF, MasterCard Foundation and Next Billion.
Connect with Lisa via