Go to Market Strategy to offer Mobile Financial Services (MFS) in Botswana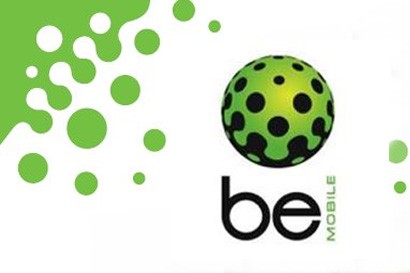 Context: beMOBILE, the third largest mobile network operator, wanted to understand the potential in launching mobile financial services.
Objective: provide an assessment of the MFS marketplace, define a market entry strategy and assist in the implementation.
Deliverables: a review of regulatory environment and implications; analysis of market demand (existing alternatives and gap analysis); partnership recommendations (specifically for distribution); product definition and roadmap; marketing plan; financial business case; agent strategy and training; pricing and commissions and project management support.