UNCDF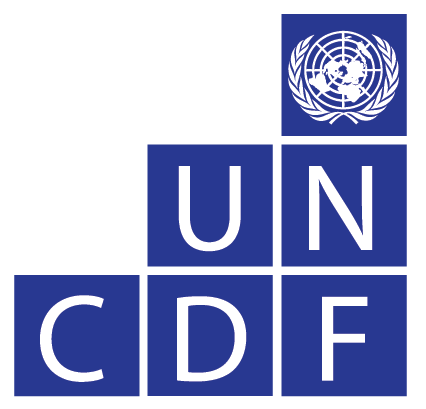 The UN Capital Development Fund (UNCDF) makes public and private finance work for the poor in the world's 47 least developed countries.
With its capital mandate and instruments, UNCDF offers "last mile" finance models that unlock public and private resources, especially at the domestic level, to reduce poverty and support local economic development. UNCDF's financing models work through two channels: financial inclusion that expands the opportunities for individuals, households, and small businesses to participate in the local economy, providing them with the tools they need to climb out of poverty and manage their financial lives; and by showing how localized investments—through fiscal decentralization, innovative municipal finance, and structured project finance—can drive public and private funding that underpins local economic expansion and sustainable development.
By strengthening how finance works for poor people at the household, small enterprise, and local infrastructure levels, UNCDF contributes to SDG 1 on eradicating poverty and SDG 17 on the means of implementation. By identifying those market segments where innovative financing models can have transformational impact in helping to reach the last mile and address exclusion and inequalities of access, UNCDF contributes to a number of different SDGs.
Sources: UNCDF