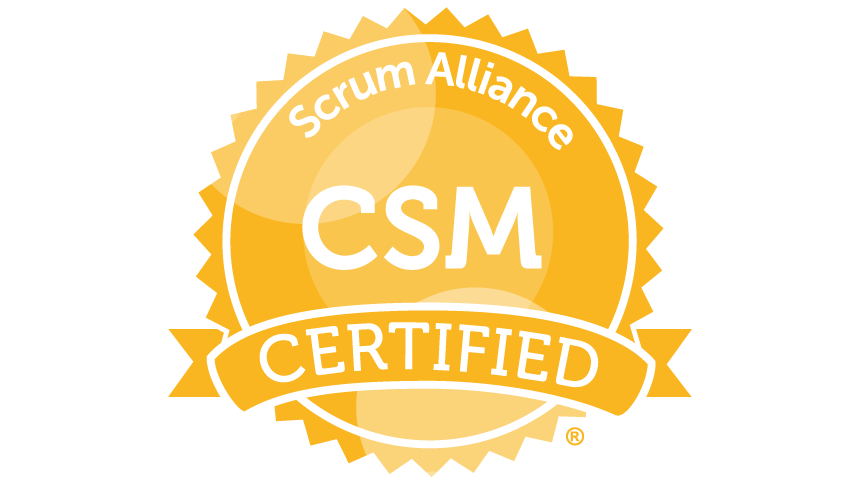 LEARNING TO SOLVE COMPLEX PROBLEMS USING SCRUM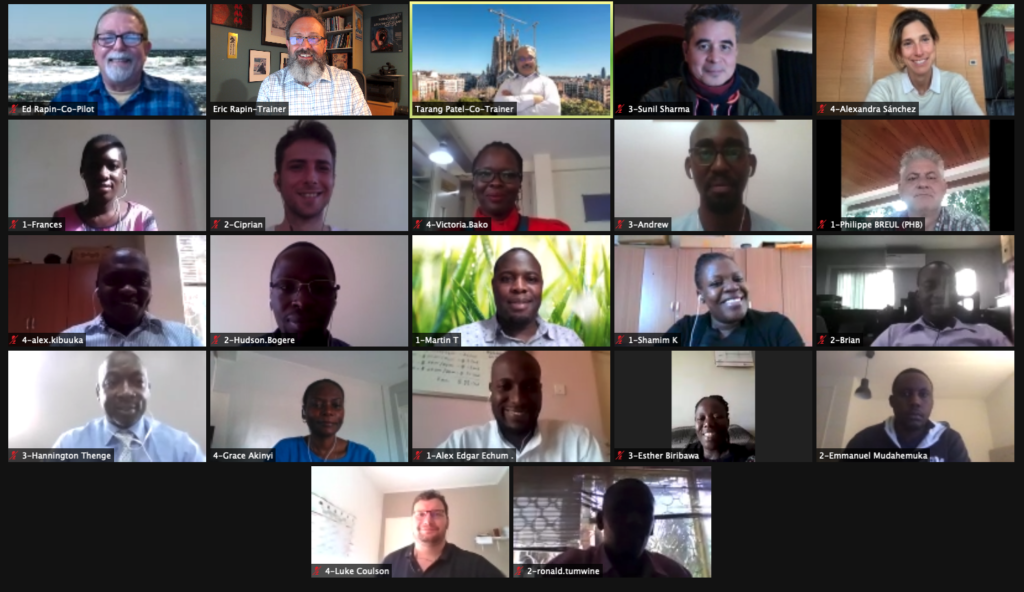 INSIGHTS FROM UGANDA
Motivated by the desire to improve collaboration with our partners, we recently offered a Certified Scrum Master (CSM) training in Uganda in partnership with Lucid Agile. Twenty participants from FINCA, Opportunity International and Opportunity Bank participated in the three-day online training – learning how to improve the turnaround time to deliver innovations and slice work into tasks that can be delivered incrementally. Collaborative interactions with our partners are central to PHB's vision. Supporting appropriate skill development within our partner organizations will strengthen our work together by building upon the Agile Values of Courage, Focus, Openness, Respect and Commitment. 
Eric Rapin of Lucid Agile facilitated the training with the support of Tarang Patel and Ed Rapin to help the group understand and embed the Values into our work. "Some think that Scrum is for software developers only – but working with PHB and their clients was a great opportunity to reinforce the power of Scrum to bring collaboration in any team looking to solve complex problems and build value," Eric said.

Utilizing a blend of case studies and Scrum theory, Eric was able to simplify the concepts through highly interactive sessions that required everyone to participate, share their thoughts and learn by doing. The online training provided an opportunity for certification for those who completed the 15 hours engagement over 3 days.
In the two months since completing the training, nearly all participants from across the various departments are engaging with this approach to organizing themselves and their work to deliver greater benefits.

For this group – previously unexposed to Agile and Scrum project management – Scrum has become a weekly affair that starts with identifying assignments, delegating team roles, mapping the product backlog and executing sprints with the sprint review and sprint retrospective coming at the end of the week. With each new assignment, Scrum team roles are rotated to foster familiarity with the different responsibilities. Daily scrums were initially considered "difficult" because of perceived time constraints soon became appreciated for instilling commitment, creating urgency, identifying constraints and developing positive feedback loops.

According to FINCA's Head of Digital Transformation, "this CSM training has surely brought improvements to the way my team works – most notably by defining the expected outputs through a "definition of done" and then figuring out the best way to get it done – together." One participant from Opportunity Bank is an ardent believer in Scrum, having used it for task prioritization – thus enabling his team to focus on what is most important and deliver more excellent value.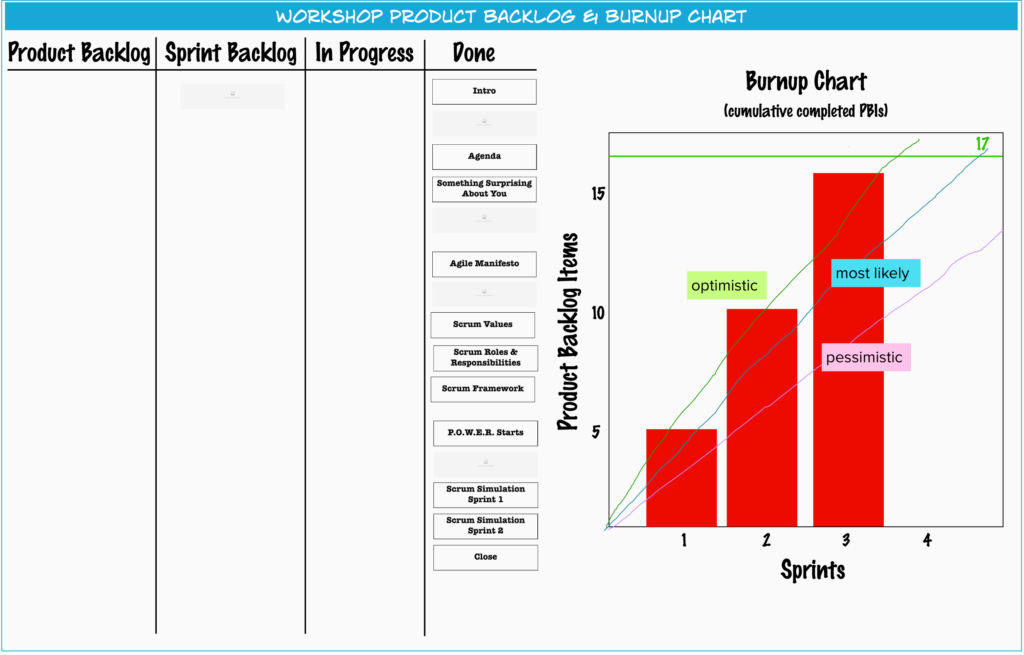 Scrum is not a methodology with lots of rules. Instead, it is a "lightweight framework" built upon the agile values that help teams to focus. 
Like any new way of working, Scrum requires diligence and practice and yet should not become a chore or add to the burden of overstretched people. With continuous engagement, however, the staff of these institutions are re-calibrating themselves into efficient and self-organizing teams that can deliver systematically.
All participants have now completed their certification as Scrum Masters via the Scrum Alliance. By offering all actors a common language, skills, and attitudes – PHB is committed to helping them scale for impact. 
If you are interested in participating in future training with PHB, contact us at academy@phbdevelopment.com
Story: Andrew Tumwesigye
Picture & graphics Credit: Eric Rapin