Episode 1
Our guest speaker Ronald Everts gives his view on the European Microfinance Week 2017 and the upcoming one 2018!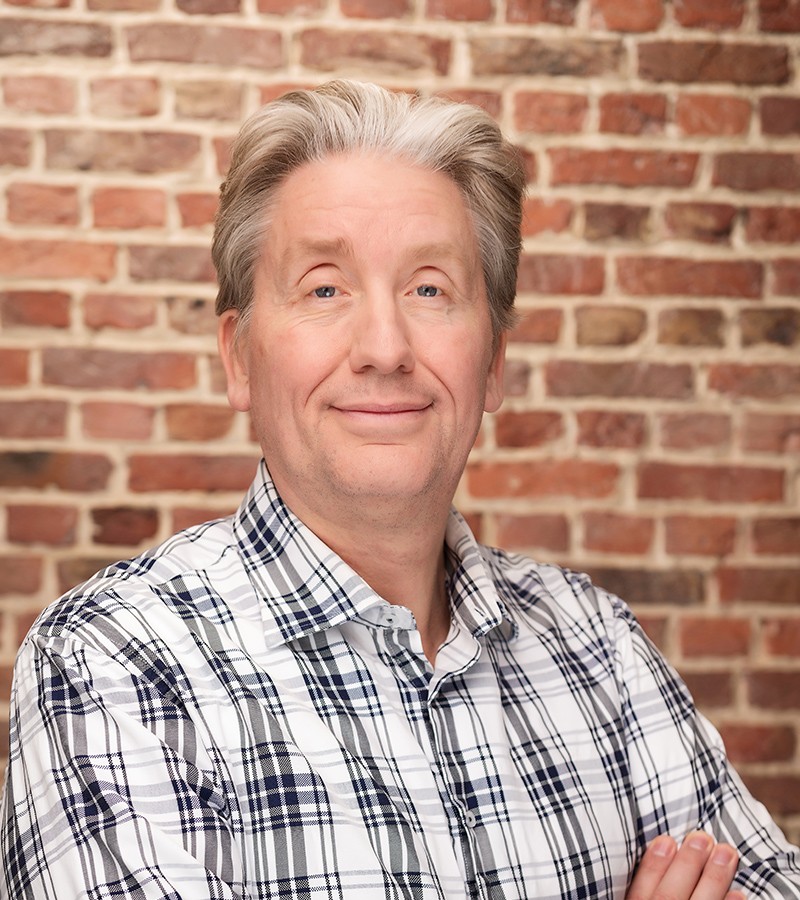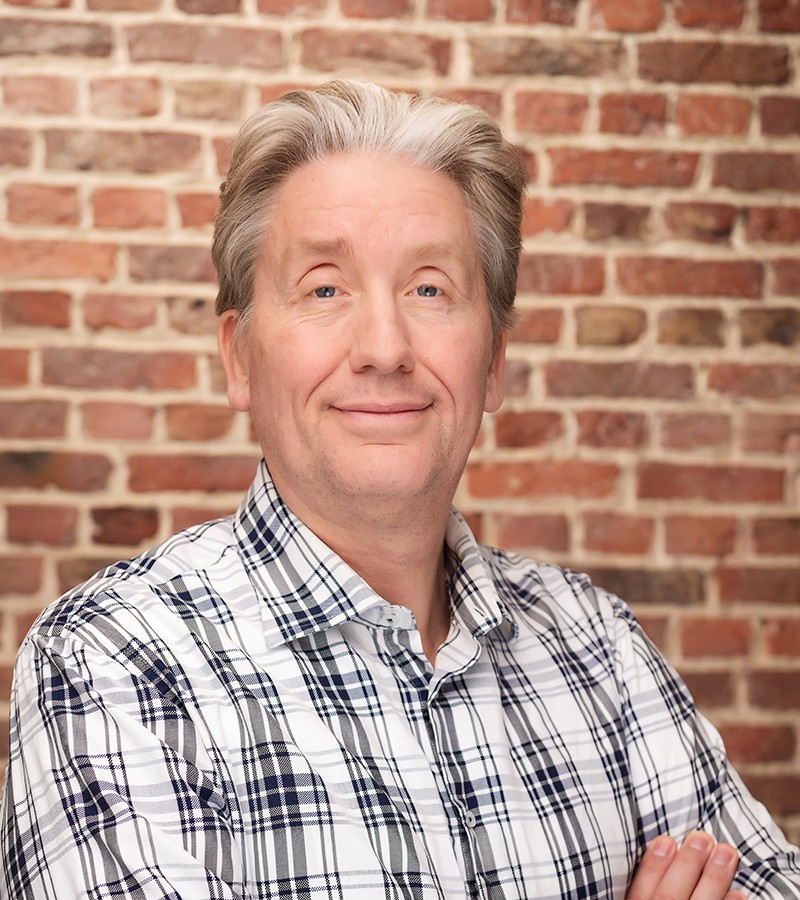 Guest:Ronald Everts
Ronald contributes his knowledge and expertise on digital financial distribution channels integrated across branches, call centre, internet, and mobile banking. PHB partner and a seasoned project manager who makes information systems work for clients and their users by helping them to adopt sustainable "Green" practices for all their digital solutions.
Host: Matt Luna
Based in The Hague, the Netherlands, Matt has been a project and communication manager in the development and environmental sectors since 2012. He previously worked as a journalist for the International New York Times in Paris, and is a graduate of the University of North Florida at Jacksonville.