Feasibility Study for a Banking Services' Company in Palestine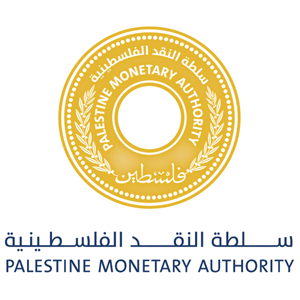 Context: Review the market in West Bank for establishing and engaging a banking services company. The remit of this company would include the operation of a national switch and management of the POS and merchant acquiring.
Objective: Assess the payments landscape in Palestine and advise on how technology could cost-effectively enhance the reach of banking and payment products.
Deliverables: Produced report addressing the future of financial inclusion and recommendations on how to expand the service at POS; create a national and interoperable switch and prevent information asymmetries that limit access to credit.