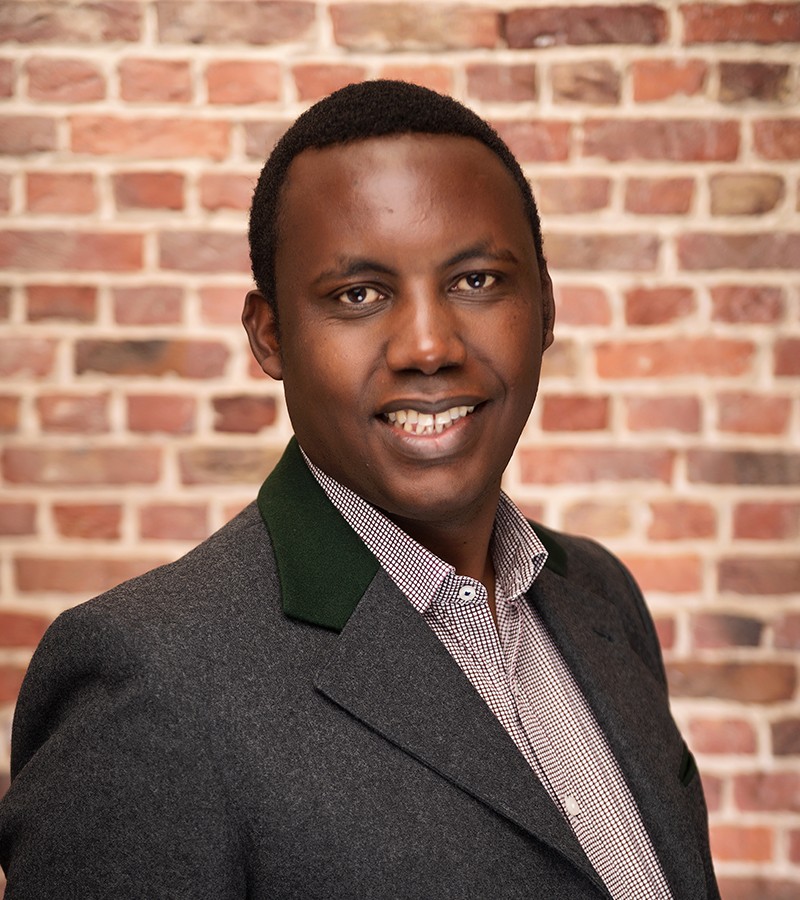 Emmanuel Mudahemuka
Digital Catalyser - DFS
A Digital Transformation specialist with more than 14 years' experience in the African financial services industry, Emmanuel specializes in market research and project implementation. As a bilingual (English and French) consultant, his work focuses on financial inclusion projects in Africa, with field experience in all the regions (North, West, East, Central and Southern Africa).
He has completed assignments with impact-driven financial services organizations in several African countries such as Zambia (2019-2020), Congo DRC (2019), Rwanda (2019), Senegal (2018-2019), Benin (2019), Morocco (2017-2018), Uganda and Kenya (2016), Ethiopia (2016), Tunisia (2017), Benin (2018). He has supported organizations in developing and implementing digital credit and savings products in West Africa, development and implementation of agency banking strategies in East and Central Africa.
Emmanuel has consulted for leading international development organizations such as UNCDF, European Investment Bank, Belgian Investment Company for Developing Countries, Swiss Investment Fund for Emerging Markets, Universal Postal union, among others.
Before joining PHB Development, Emmanuel worked in Rwanda for eight years in the financial industry in roles ranging from a Portfolio Manager in a venture finance company to a Relationship Manager in a commercial bank in Kigali. Emmanuel has a degree in Economics (University of Rwanda) and a Master of Business Administration (Erasmus University Rotterdam).
Connect with Emmanuel via