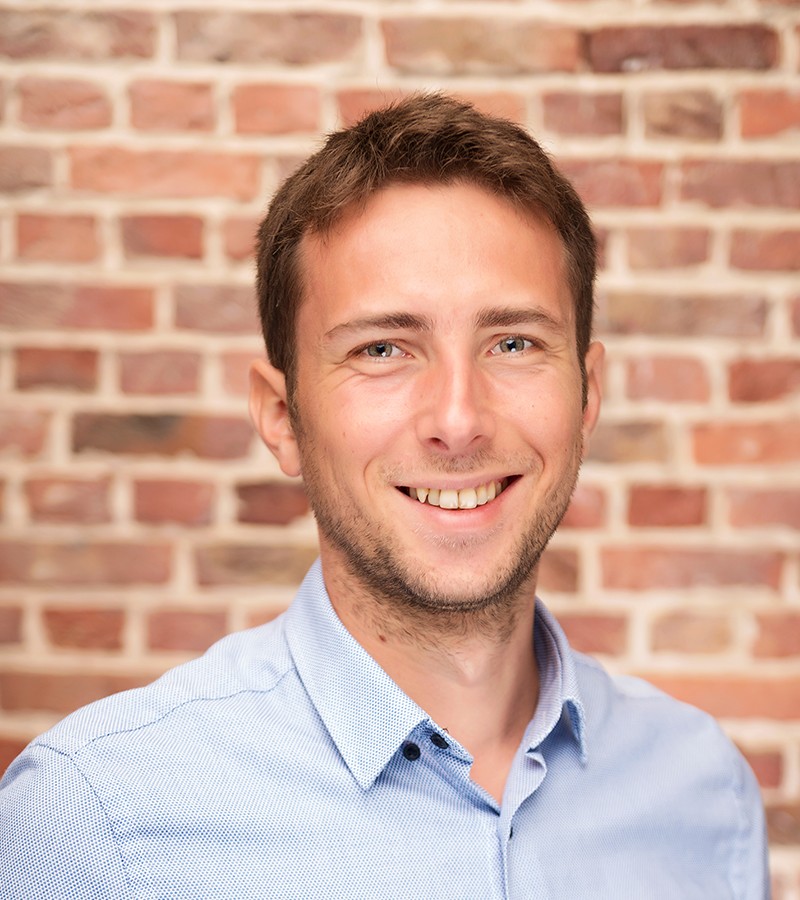 Ciprian Panturu
Digital Catalyser - Partner
Ciprian grew up in Romania's picturesque countryside, in a region famous for its vineyards and hardworking farmers. After graduating from a military high school, he moved to France for his Economics and Corporate Finance studies. He is fluent in English, French and Romanian.
Ciprian has a strong sense of duty and applies high standards to himself striving to elevate the level of impact with each opportunity. He bonds with people who share similar values and supports the team's effect to address concrete tensions. Curious by nature, Ciprian sees opportunities when others talk of challenges: a problem always has a solution to be uncovered. He chased an interest in the potential of technology to improve the quality of life for communities in need and feels the sense of mission towards pragmatic, business-driven development.
With his background in Finance and expertise in business modelling, Ciprian developed his critical thinking and expanded its application to various aspects of increasingly complex opportunities. Ciprian has expertise primarily in the Finance and Agriculture sectors, where he led or intervened in over 20 projects across more than 10 countries in Sub-Saharan Africa, Southeast Asia and Pacific. His experience defining and implementing transformational digital strategies, whether in an advisory capacity or embedded in the organization and driving change management from within. He has worked extensively on, translating the needs of Social Transfers Beneficiaries, Farmers & Micro-entrepreneurs into concrete financial and operational terms, providing guidance for informed decision-making.
For Ciprian, success is reached when his work results in adoption at scale. Just look at his impact driving a portfolio of 5 agency banking projects for UNCDF in Uganda: 15 months after Agency Banking regulations were released by the Bank of Uganda, 3,445 agents were active, performing almost 4 million transactions (mainly deposits) worth U Sh1,475 billion (~400M US$) monthly.
Connect with Ciprian via