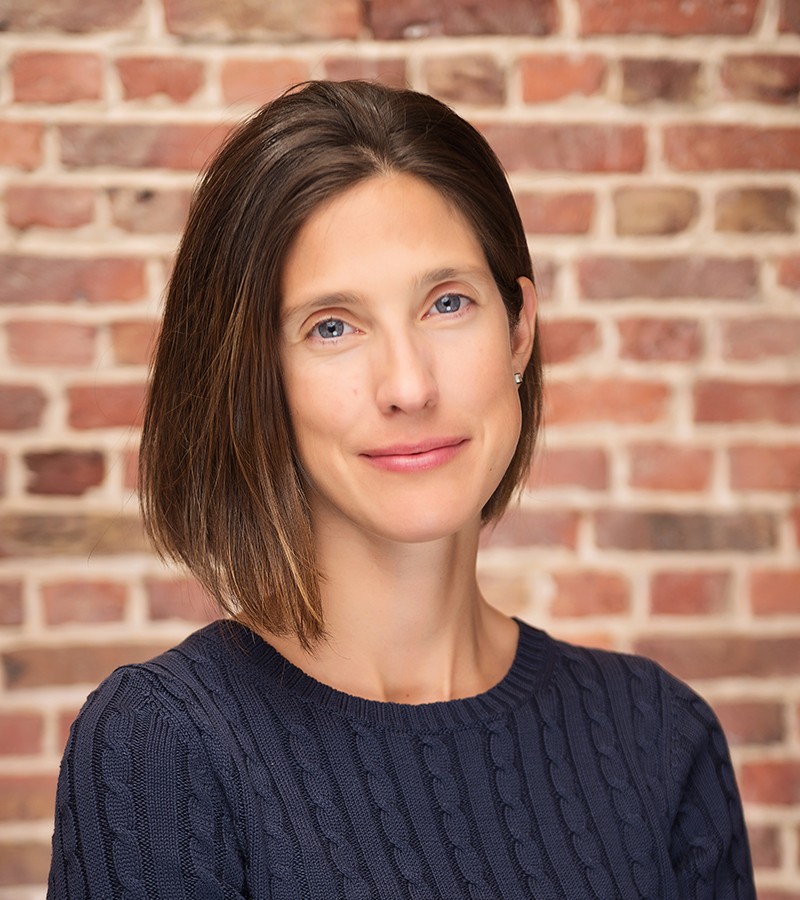 Alexandra Sanchez
Digital Catalyser - Partner
Alexandra became a partner of PHB in 2012 when her vision aligned with ours to increase financial inclusion for the needy around the world. She brings exceptional global development experience on research methodologies and the know-how of branchless banking, mobile payments, remittances, and agent banking.
She enjoys working with real people on the ground while designing financial products to see how the solution can be best optimized for creating maximum impact. Since joining PHB in 2012, she has demonstrated her skills in multiple market studies, designing commercial strategies for MFIs linked to remittances and has had hands-on experience in developing branchless banking go-to-market strategies, roll-outs and training for MFIs. She was the Researcher and co-author of two of the DFS Toolkits, "How to be an agent" and "Leveraging an existing agent network" in the series sponsored by UNCDF and The Mastercard Foundation as well as a co-author for the Best Practices Guide for MFIs active in remittances. She has worked for a wide range of clients including international development agencies, NGOs and Financial Service Providers. Her areas of expertise include research, content generation, strategy quality control and project management.
Before joining PHB, Alexandra managed and expanded business operations of Microfinance International Corporation (MFIC) in Washington D.C. She was instrumental in establishing commercial agreements and upholding them with banks, MFIs, money transfer operators, and mobile operators across Asia, Europe, Africa and Latin America. Trained in International Relations with an ability to communicate in her native languages English and Spanish as well as French, makes her our ambassador to the world.
Connect with Alexandra via