Agent Banking Strategy for POS interface and Pilot for FINCA Tanzania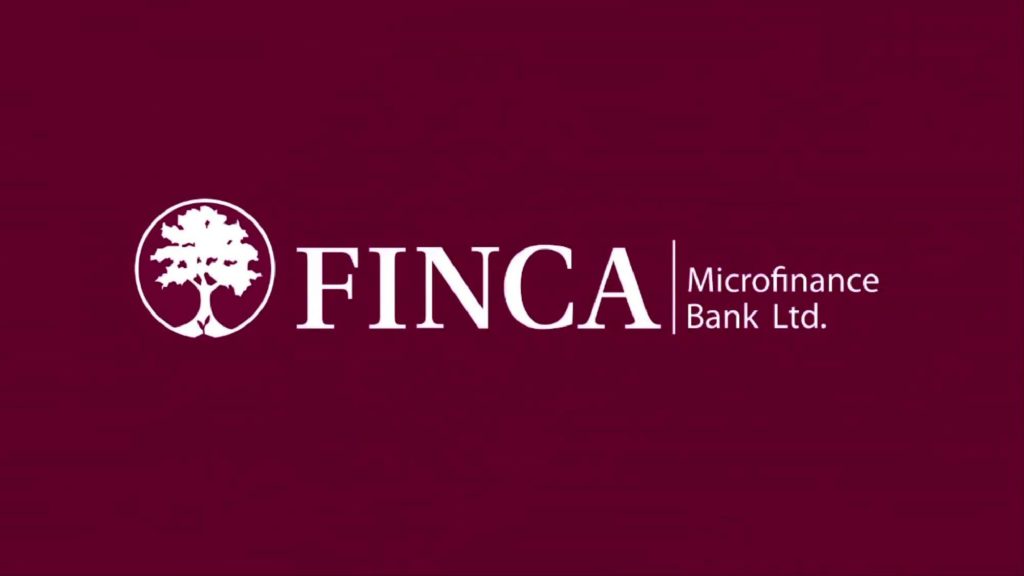 Context: In January 2013, FINCA TZ became the first institution in Tanzania that transformed into a deposit-taking Microfinance Company (MFC) regulated by the Bank of Tanzania (BOT). To improve its services and increase its client outreach FINCA TZ implemented an alternative delivery channels strategy starting with mobile payments, which was launched in December 2012; this service was complemented by the launch of a branchless banking point-of-sale (POS) strategy in August 2014.
Objective: To develop a strategy for a POS agent network; To provide start-up assistance of the designed POS agent network model; To transfer know-how, skills, methodologies and tools to the institution in order to enable the staff to manage a full range of mobile banking services.
Deliverables: The most important deliverables were: (i) the agent banking strategy and model; (ii) Staff and agent training materials; (iii) Operations and IT scoping report; (iv) Operations manual; (v) FINCA business case for agent banking; (vi) FINCA agent agreement.